The logo is what most people will associate with a brand, company or a product and is often the first part of any visual communication. Modern logos have to work across a variety of media and applications; therefore form and function are closely connected.
I believe a simple design allows for easy recognition and for the logo to be versatile and memorable. Good logos feature something unique without being overdrawn and should also be appropriate for their intended purpose.
My approach to logo design is to first find the essence and purpose of the brand value and then create a coherence between that and the typeface, icon and colors.
Here are some examples of logos I have designed:
The logo is what most people will associate with a brand and is often the first part of any visual communication. A simple design allows for easy recognition and for the logo to be versatile and memorable

Here are some examples of logos I have designed: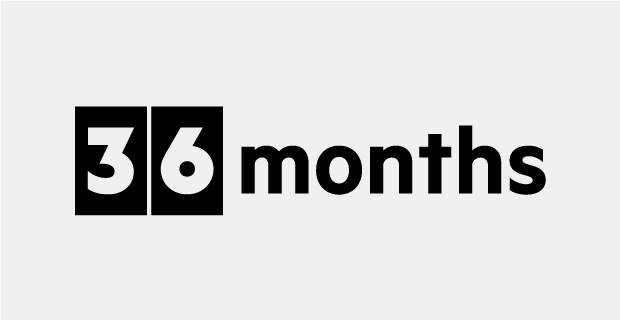 36 Months
Innovation Project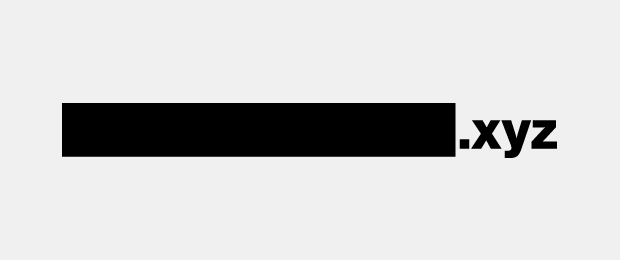 Andreas Iversen
Search Engine Marketing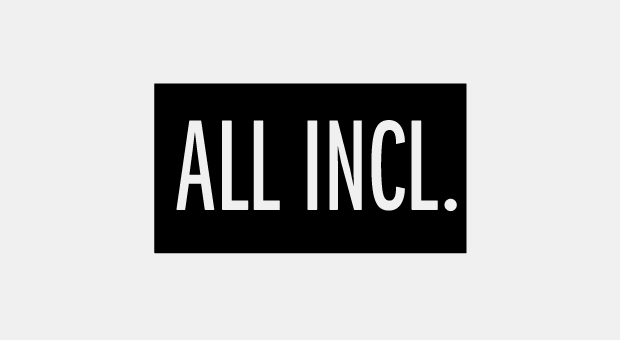 All Incl.
Advertising Agency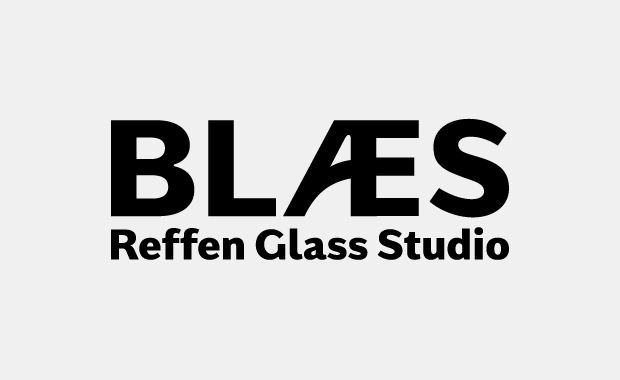 BLÆS
Glass Studio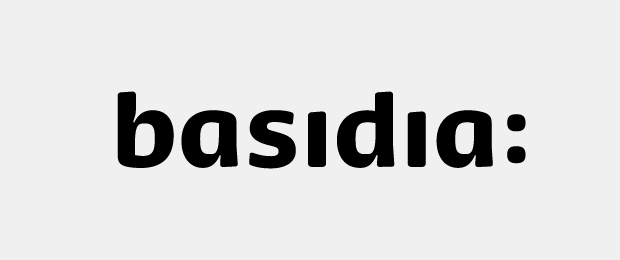 Basidia
Basic Encyclopedia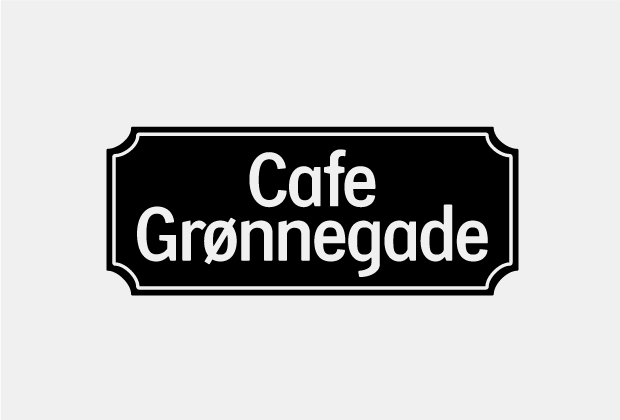 Café Grønnegade
Café and Eatery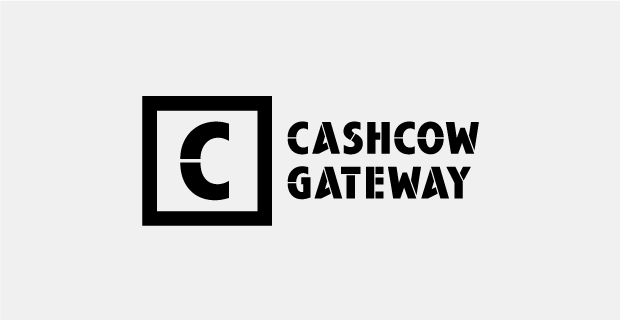 CashCow Gateway
Internet Payment System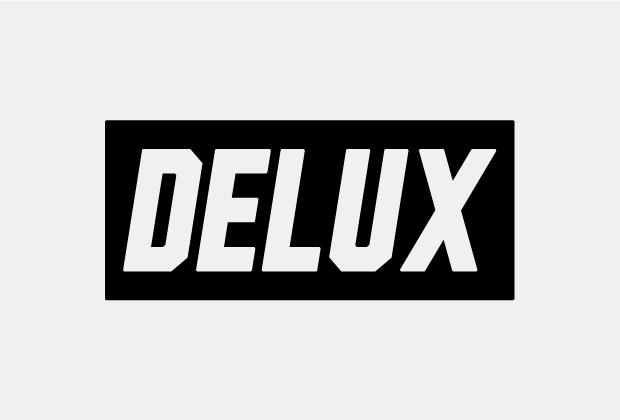 Delux
Apparel Brand

Pfzier
Neurogenic Medicine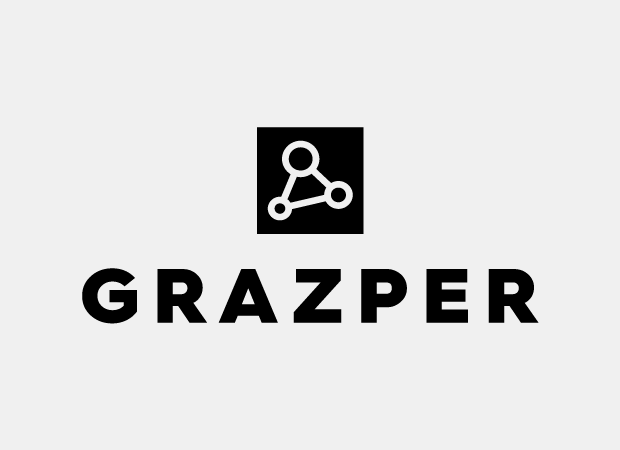 Grazper
3D Intelligence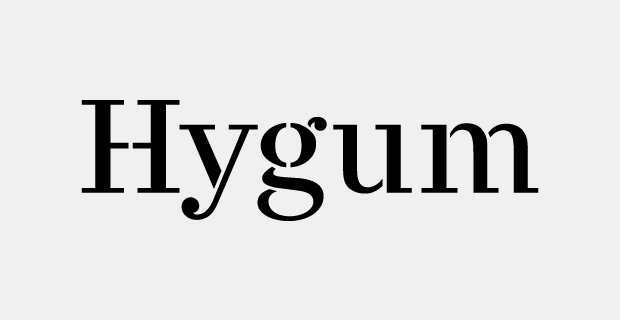 Hygum Kunstmuseum
Museum of Art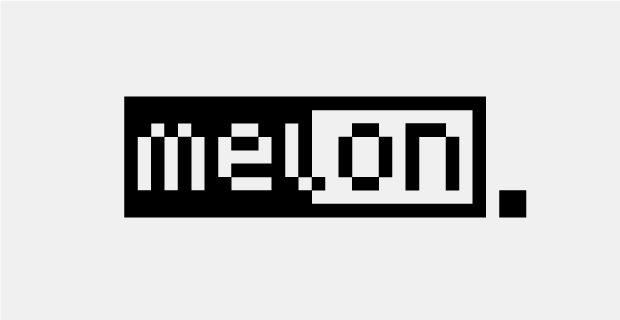 Melon Dezign
Multimedia & Design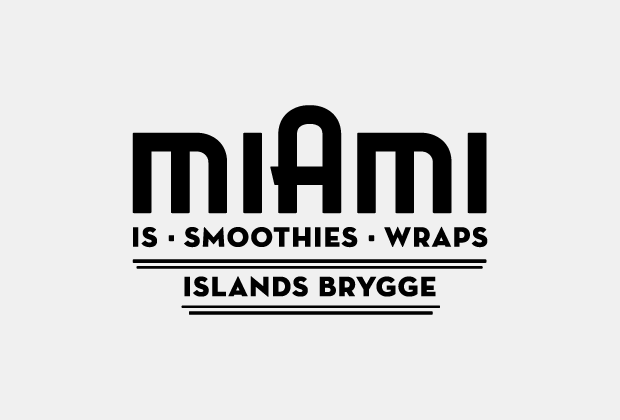 Miami Cafe
Cafe & Nightclub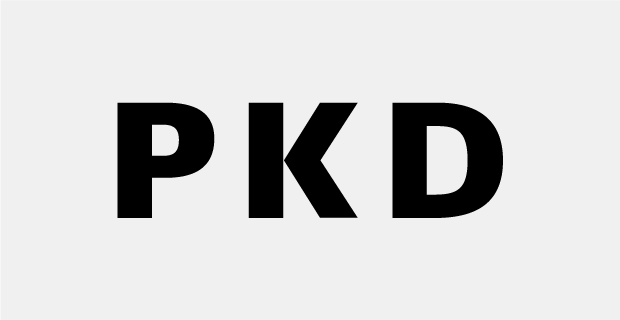 Peter Kofoed Design
Architectural Advisor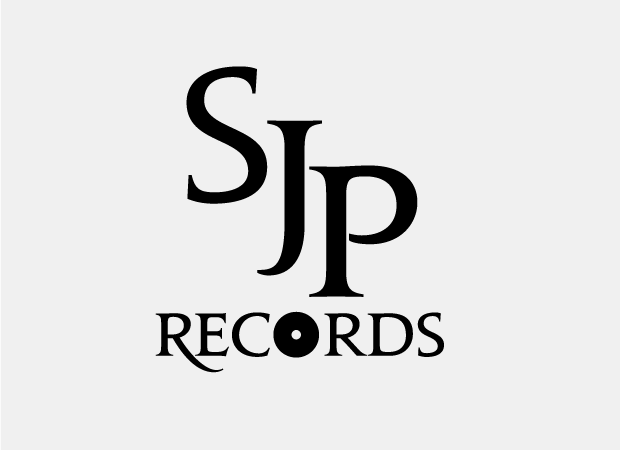 S.J.P Records
Reggae Music Label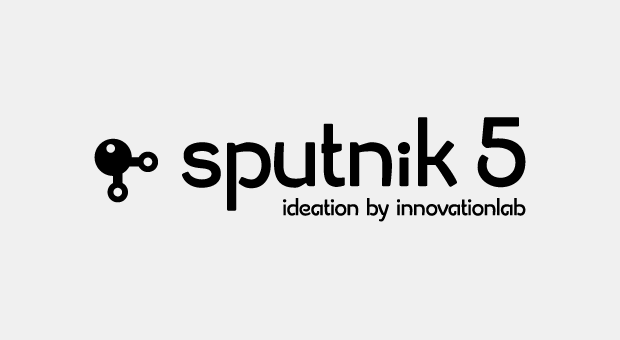 Sputnik5
Ideation Company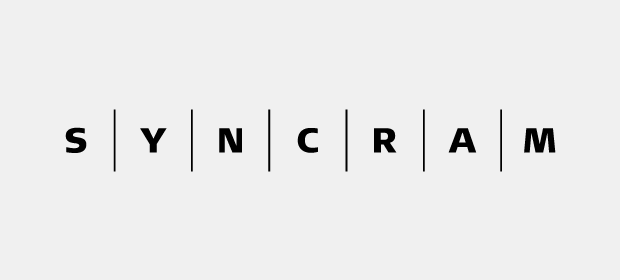 Syncram
IT Consulting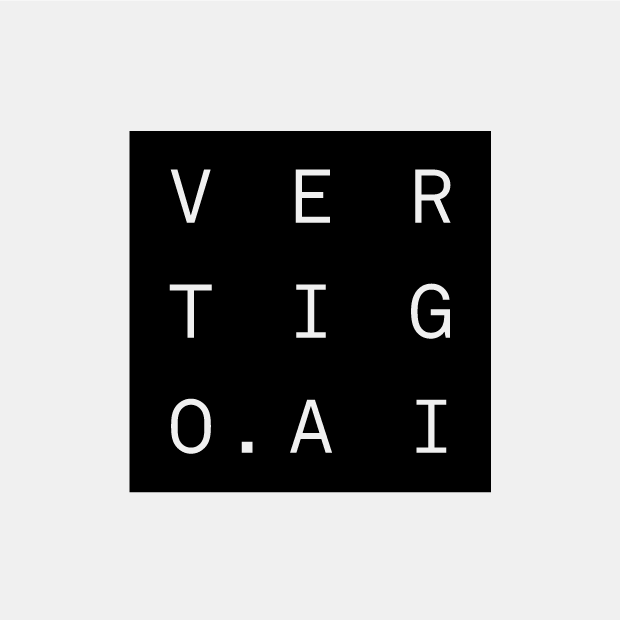 Vertigo.ai
Artificial Intelligence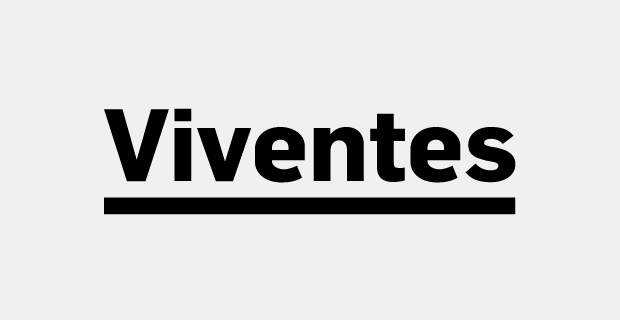 Viventes
Project Managing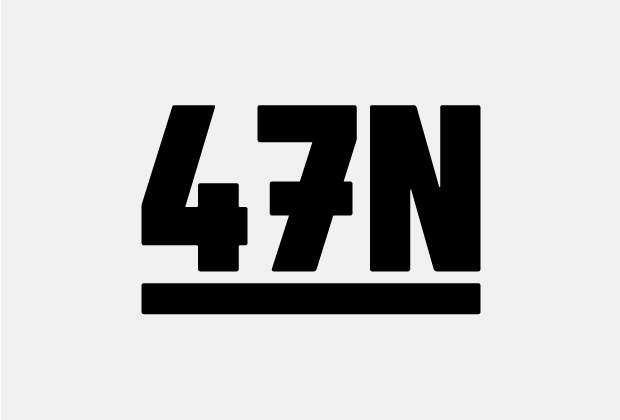 47N
Digital Design Agency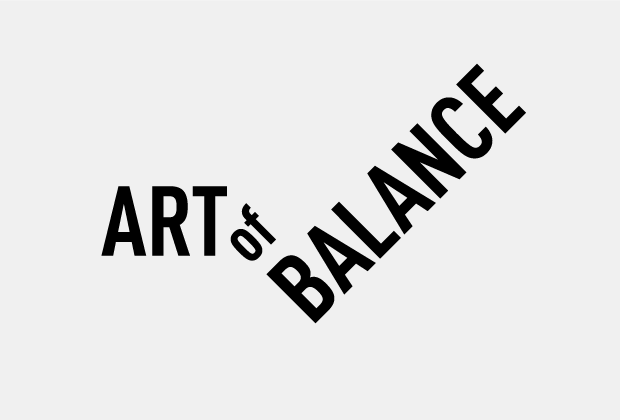 Art of Balance
Career Coaching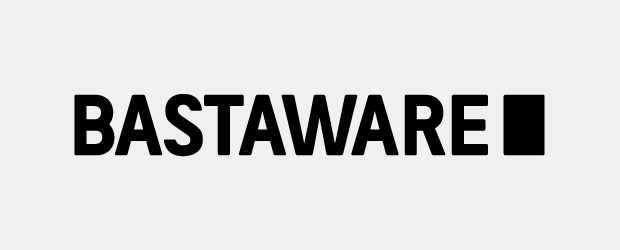 Bastaware
Software Development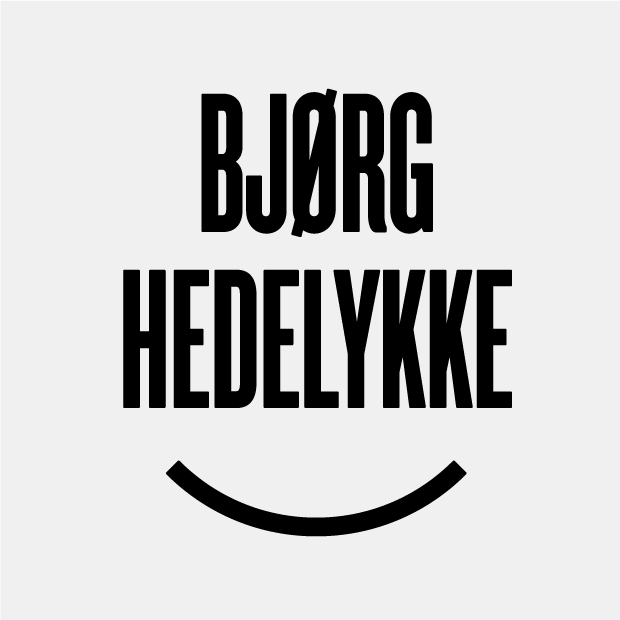 Bjørg Hedelykke

Personal Coach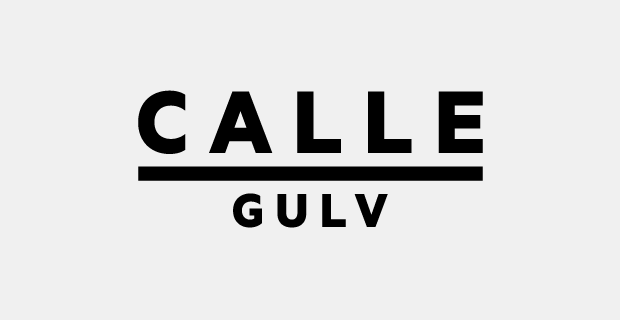 Calle Gulv
Wood Floors Specialist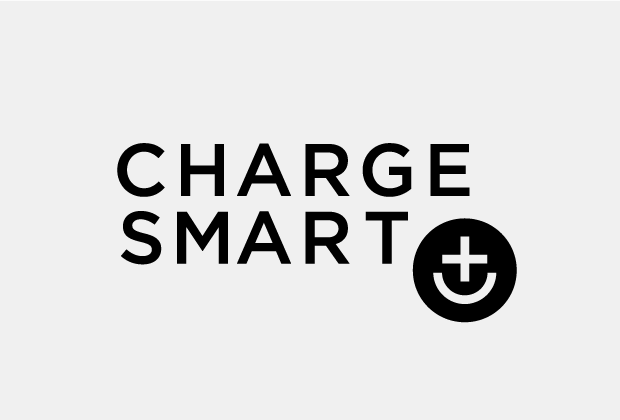 CHARGE SMART
Mobile Charge Solutions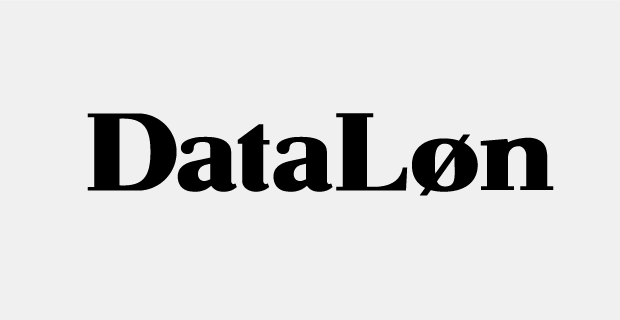 DataLøn
Payment Product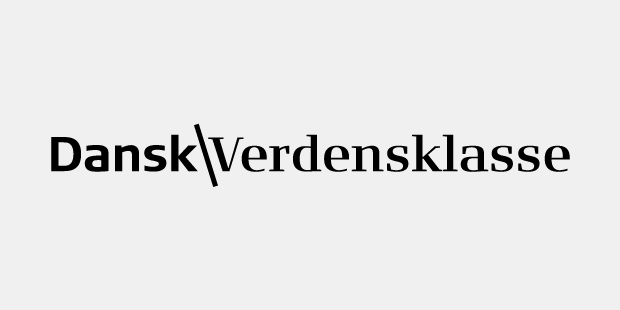 Nordiske Medier


Trade Magazine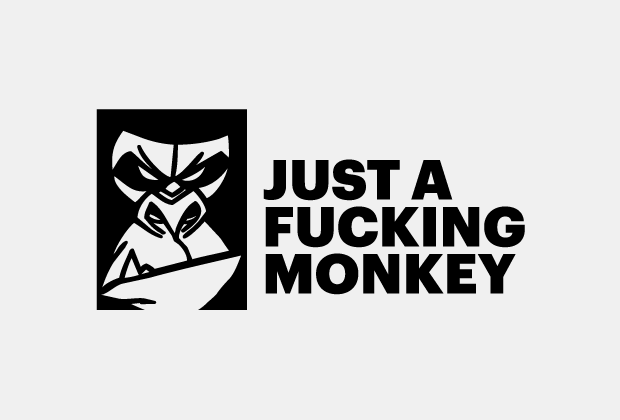 House of T-Shirt
Clothing Label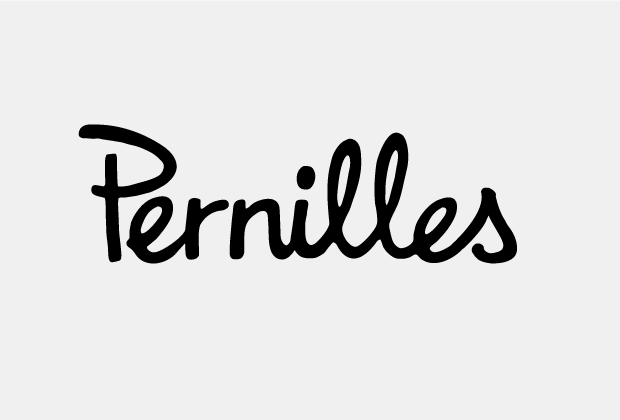 Bonnier Publishing
Magazine Logotype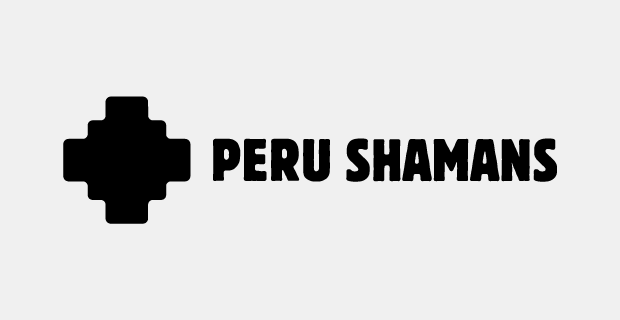 Peru Shamans
Personalized Healing Center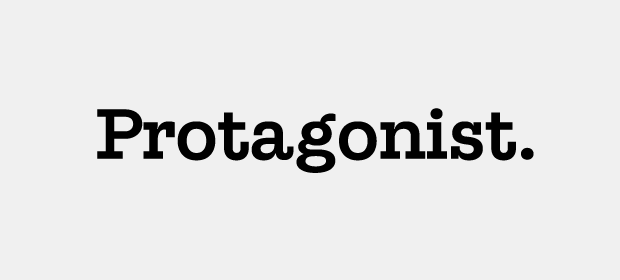 Protoganist.
Consulting Agency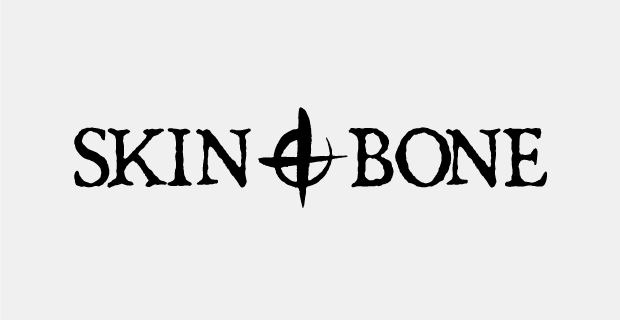 Skin & Bone
Tattoo Studio Copenhagen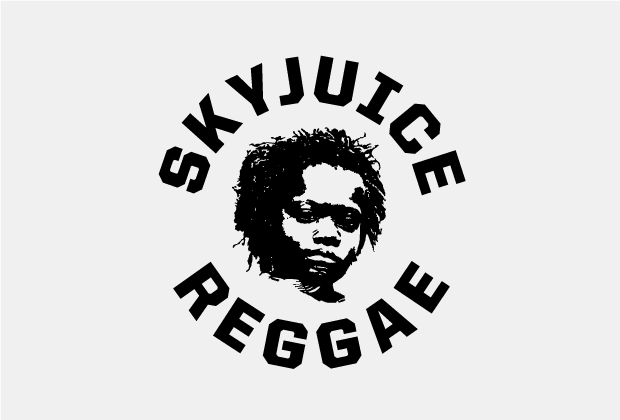 Sky Juice
Reggae Promotions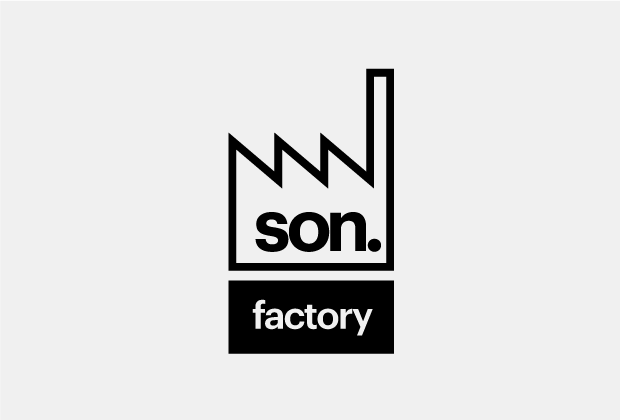 SON Factory
Clothing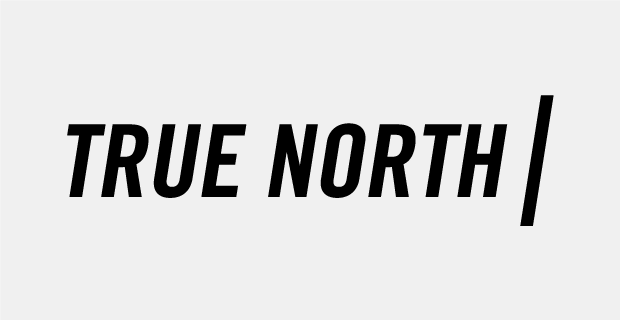 TRUE NORTH
Team Building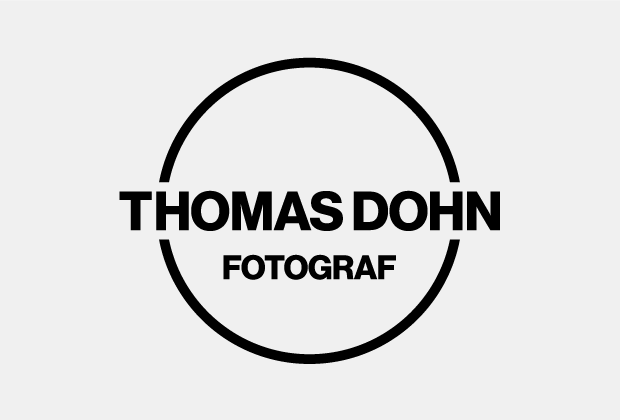 Thomas Dohn
Photographer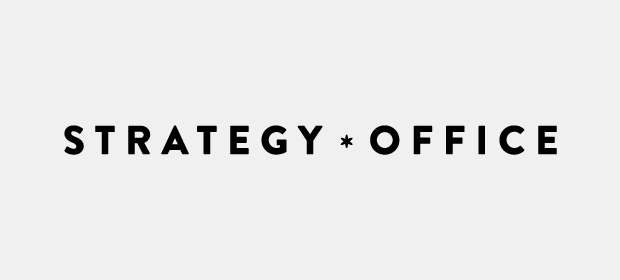 Strategy Office
Business Community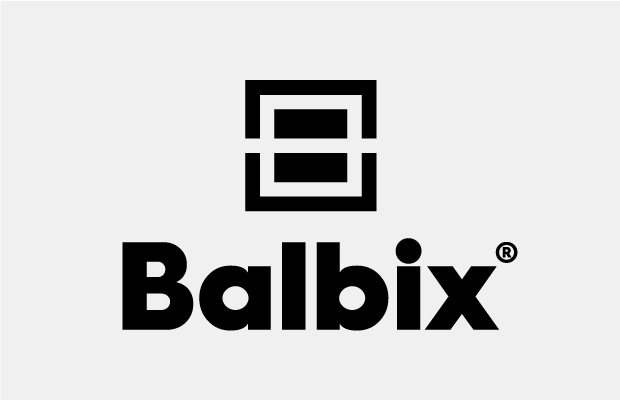 Balbix
Cyber Security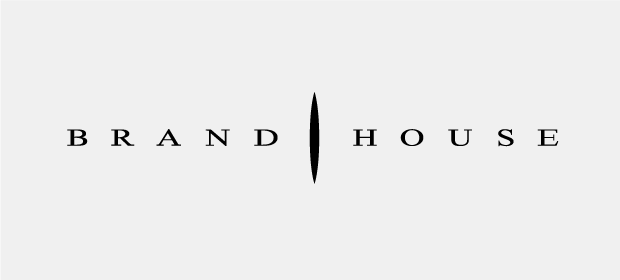 Brandhouse
Advertising Agency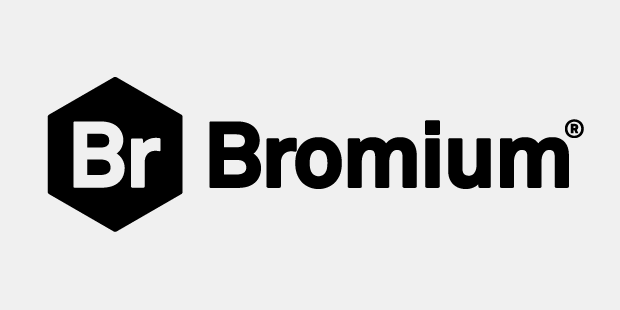 Bromium®
Virtualization Pioneer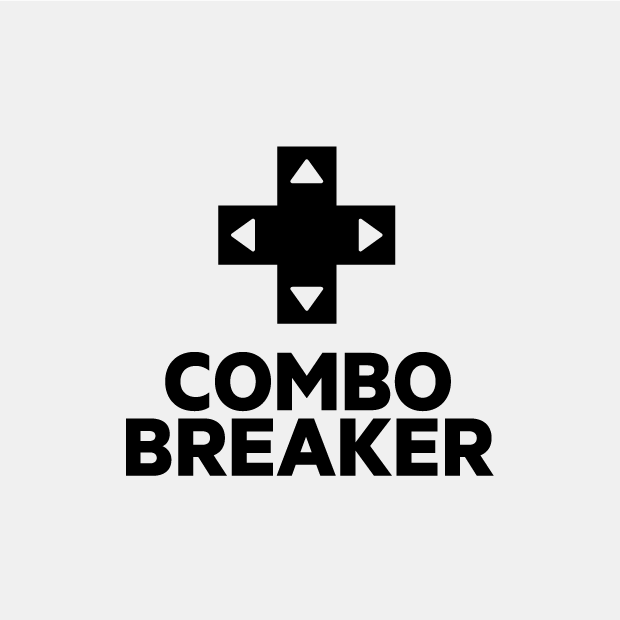 Combo Breaker
Computer Games Developers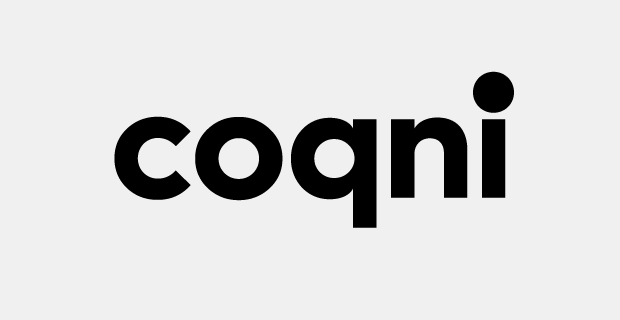 coqni
AI for the edge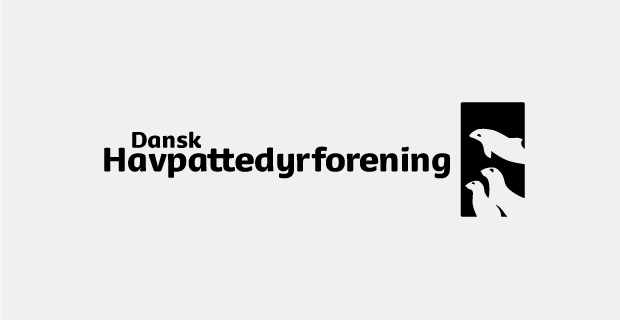 Dansk Havpattedyrforening
Forum for Marine Mammals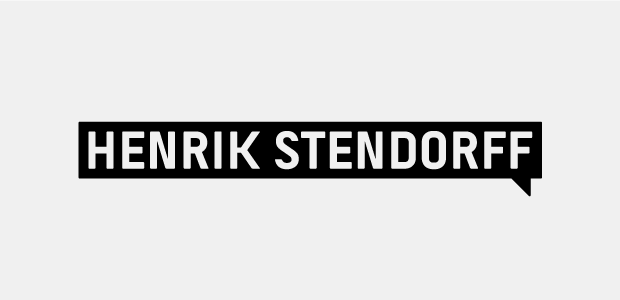 Henrik Stendorff
Speaker & Voiceover Artist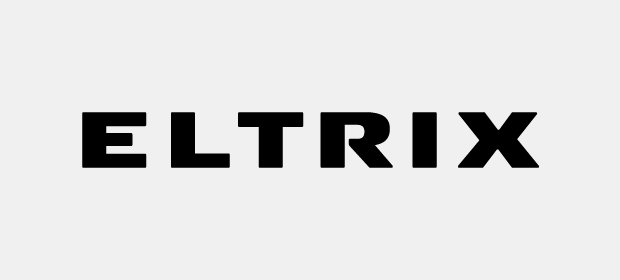 Eltrix
Electrical Service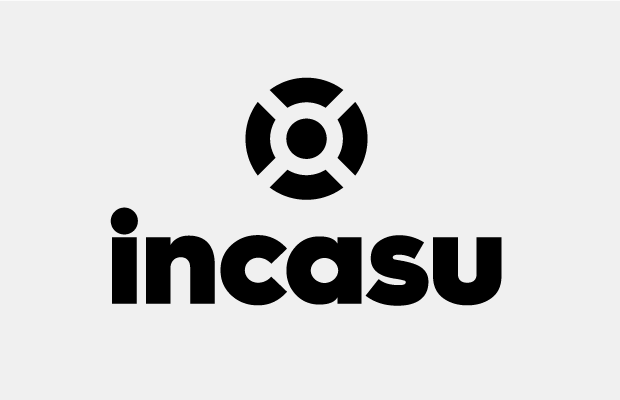 incasu
individual resilience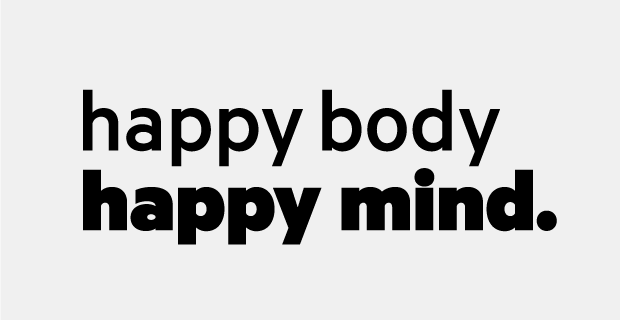 Happy Body Happy Mind
Alternative & Holistic Health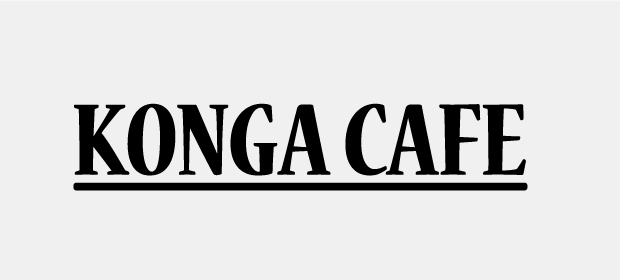 Konga Cafe
World Cuisine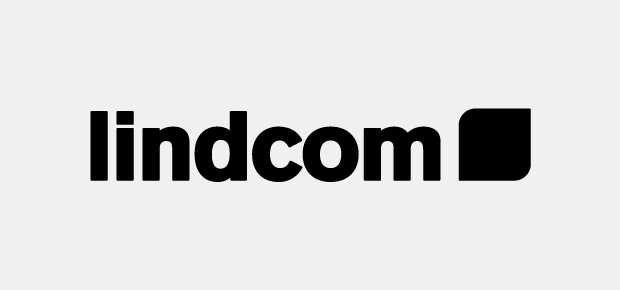 LindCom
Measuring Technology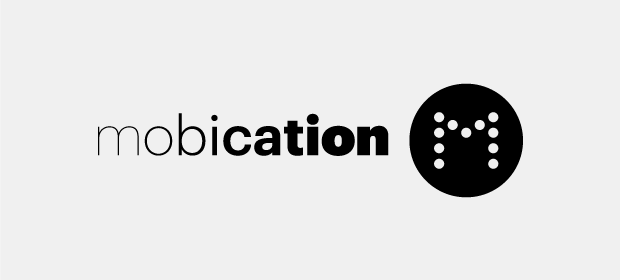 Mobication
SMS Service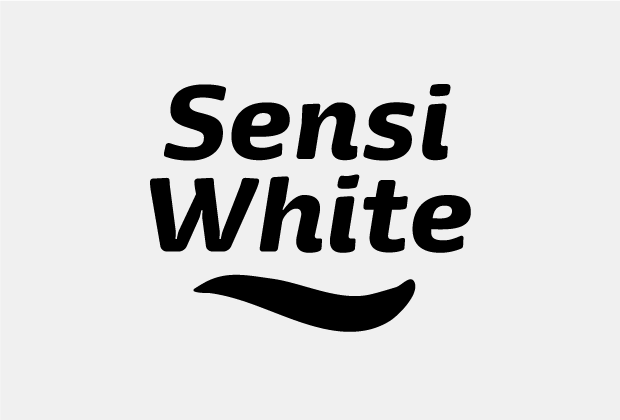 Sensi White
Teeth Whitening Kit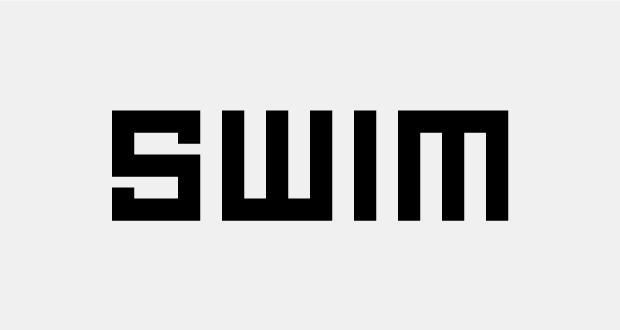 SWIM
IoT Company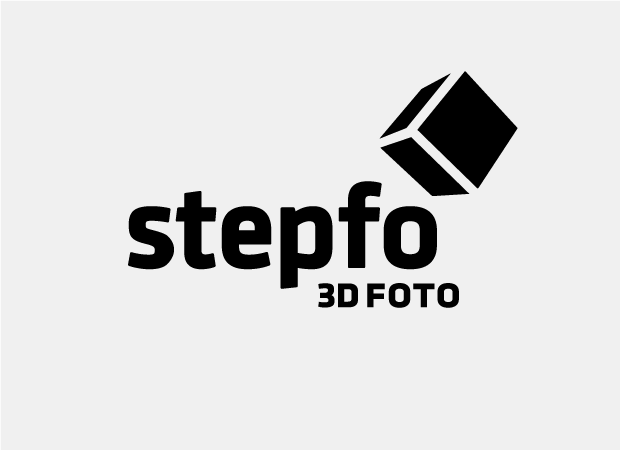 Stepfo
360° Photography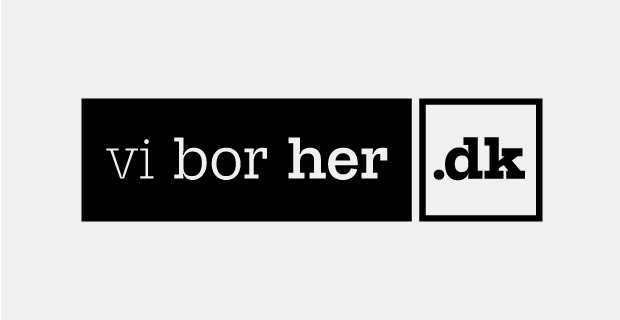 Vi Bor Her
Local News Site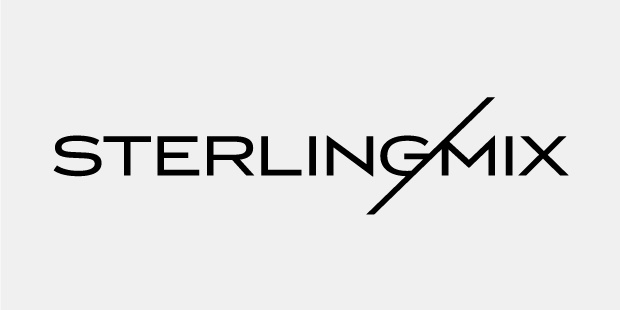 STERLING MIX
Sound Engineering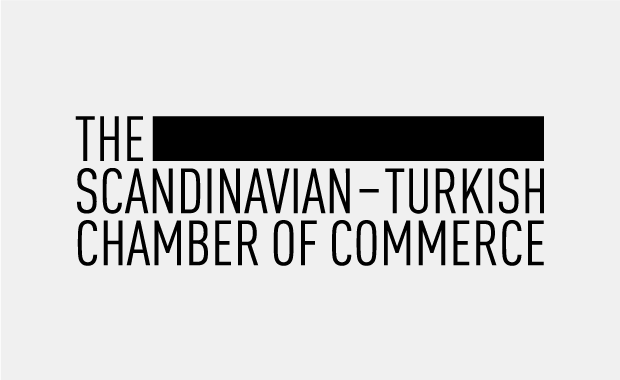 Scandinavian-Turkish Chamber of Commerce
Business Community